Hello, I'm Triston
Founder of TS Media Group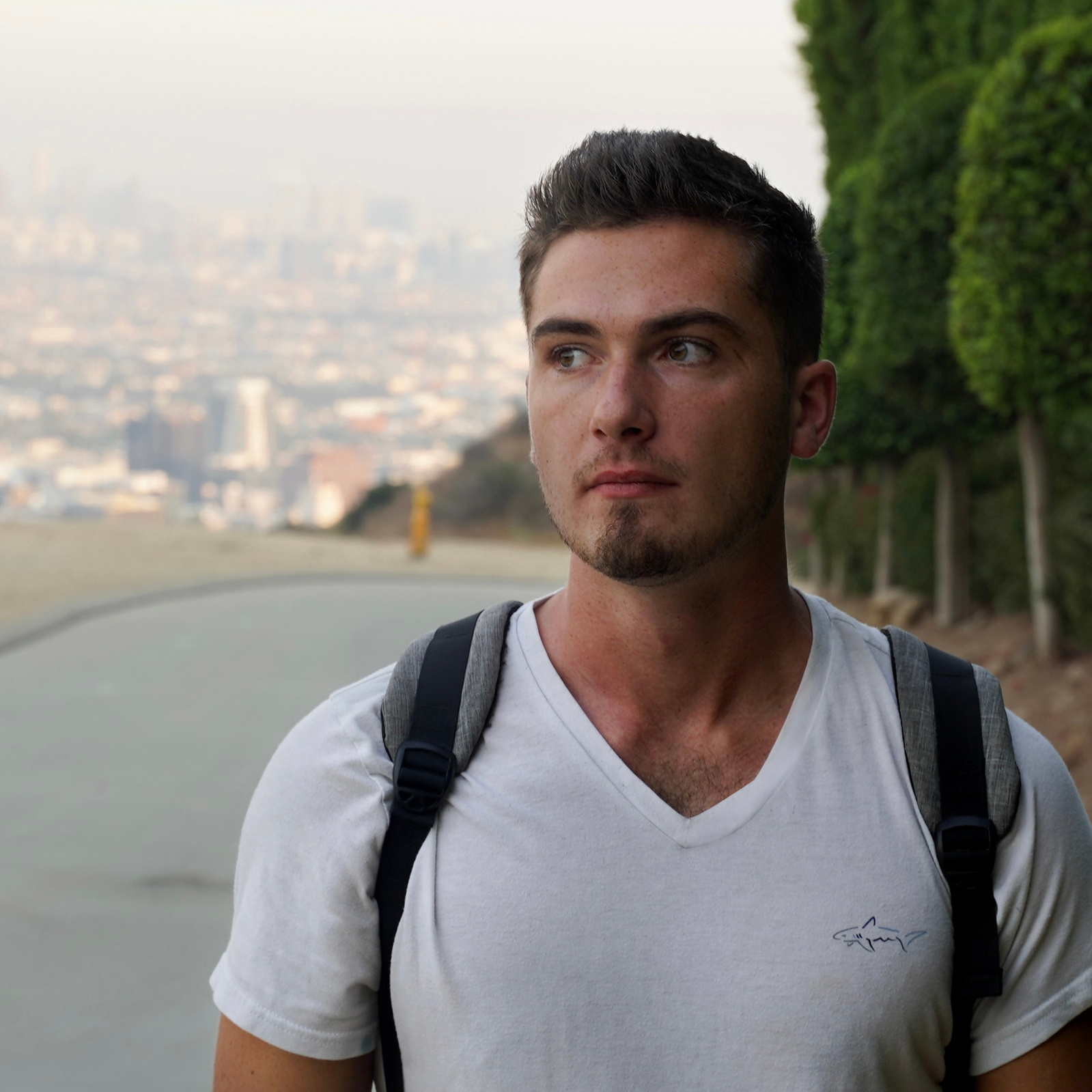 A LITTLE ABOUT ME.
Bio
In October of 2019, I turned my passion into a business by starting TS Media Group, LLC. However, my interest for digital media began before the age of 13 when I would make youtube videos with my friends.
WHAT MOTIVATES ME
Mission
The mission of TS Media Group is to help small businesses grow by utilizing cinematic videos, expressive photos, compelling designs, and powerful websites. We combine digital media with proven marketing techniques to reach more people and convert at a higher rate.
INTERESTED IN MORE?
Behind the Scenes
Want to hear more? I have a YouTube channel where I share behind the scenes, tutorials, and vlogs of my experiences as a content creator. Click Here to visit my Youtube channel!
This online portfolio features work solely produced by:
TS Media Group, LLC